Ceiling Installation
Ceiling installation is something that MSE complete for a number of our clients. In regards to warehouse or retail units you may not want just the skeleton of the buildings to be the ceiling and we can provide a solution for that. The types of ceiling with provide are suspended ceilings, ceiling tiles and panels – and we can easily discuss what options are best for your specific building and your business' needs.

Data Servers or Server rooms

Offices and commercial space

Factories

Production Space

Retail stores
Warehouses and Logistic Facilities

Workshops
Residential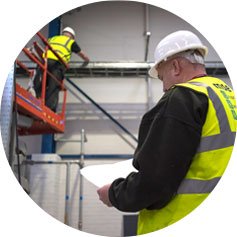 Offering the complete service
Getting the solution that is right for you
Suspended ceilings are a second ceiling, and they can also be known as false ceilings. To install a this a steel frame is made which is what the tiles will sit on and then the tiles are held together by clips. Suspended ceilings are good if you have lots of wires or pipes in the ceiling and are wanting to hide them from sight but also has easy access to them should anything go wrong. They also enhance the ambience of your space and can reduce your heating in the winter months are the space you have to heat is smaller.
Ceiling Tiles
Choosing the right ceiling tiles and having them fitted isn't always as simple as it sounds. There are a large variety of different types of ceiling tiles and each has different properties. Choosing the ceiling tiles for an office building is different than choosing tiles for a commercial kitchen for example, and if you aren't sure which would suit you best, then you might need to consult someone with experience to help make the choice easier. Here at MSE, we have experts in their field who will be only too happy to discuss the benefits of certain ceiling tiles over others, and can also help discuss a plan for installation that would not disrupt your business more than it has to.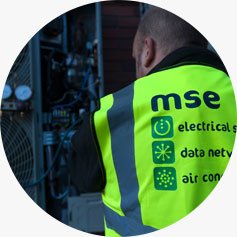 A reassuring service
Ceiling Panels
When it comes to the installation of ceiling panels, you may think you'd have to close your business down for the time it takes for them to be installed, but this is not necessarily the case. Here at MSE, we have experienced ceiling panel fitters that can work around you and your business to help choose and install the right ceiling panels for your space, whether you want to improve the acoustics of your current building or provide an entirely new ceiling to the property.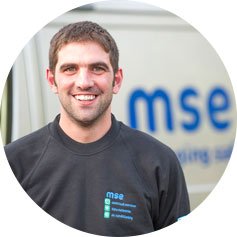 Your fully qualified team
Why choose a new ceiling installation with MSE
Retail units, offices, schools, hospitals and warehouses may all want to consider new ceiling installations as a way to improve their business in terms of running costs and the aesthetics. Choosing MSE to help with the planning and installation for your ceiling would be a wise choice. With over 3 decades of experience, we can also carry out other work as well as the ceiling installation, such as installing electrical work such as light and air conditioning units, all of which can be hidden by the ceiling at the time of installation, allowing the job to be completed in one fell swoop by one experienced company at a cost that your budget is sure to love. Why not get in touch today for a quote by calling 01527 582730.
Contact Information
MS Electrical Engineers & Contractors Ltd
Bridge House, 26 Hewell Rd
Redditch
Worcestershire
B97 6AN.
01527 582730

sales@mse-uk.com