Company Overview

MSE provides specialist mechanical and electrical services for commercial and industrial premises of all sizes.
MSE are a midlands based building services company and have over 30 years experience in the commercial and industrial environment working with a broad range of clients.
MSE can provide a range of building installation and maintenance services across mechanical, electrical and data sectors. We pride ourselves on being flexible in our approach in understanding our clients needs, objectives and working with them to provide quality and value for money.
Our Work
Get in Touch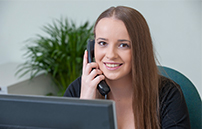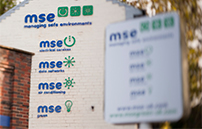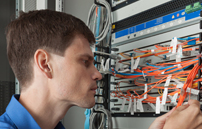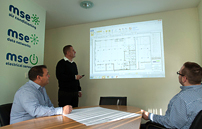 We design, install, maintain and service:
Our engineers also provide planned and preventative service and maintenance packages to help businesses comply with legislation and ensure the safety of their staff and premises.
Quality and workmanship
We have ISO 9001 accreditation and provide full certification on completion of all works. Across a broad range of disciplines and product areas, we work to high levels of quality and workmanship.
Project management
Our clients deal with one point of contact who oversees the project from start to finish. We can bring in electrical and building expertise where required and complete the project on time, within budget and with the minimum of disruption.
Investment in training
Our engineers are trained to the very highest standards and have the most relevant qualifications for their trade. They are also CRB and security checked and fully conversant with health and safety requirements.
An eye on the environment
As Daikin D1 Partners, we supply and install the latest air conditioning and ventilation equipment. These are market leading products that comply fully with environmental legislation.
For businesses in both the public and private sectors, we combine experience and knowledge with innovation into specialist areas – at service levels that we believe are second to none. We are located in the midlands area and are ideally positioned to serve Birmingham, Solihull, Bromsgrove and Alcester.